JUST FOR FUN!!


I LOVE WEARING MY BABIES!! Taylormade Slings are my favorite! I am a dealer and offer a 10% discount on all slings including the children's slings and the desirable and discontinued Solarveil! (photo from official "Taylormade Slings")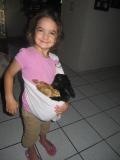 Sweet little "Mimi H" slinging her bunny, "Caesar" and her little chicken, "Bunny". She loves "wearing" her dollies too!!

MORE FUN!

Here are some great items that our five sons, as well as our grandsons have found to be FUN!

LARGE SWORD (37") $12

For ages 8 and up - Our adult sons still use these!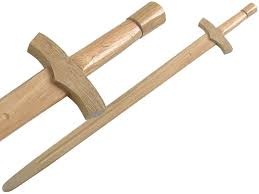 SMALL SWORD (17") $8

For ages 3 to 9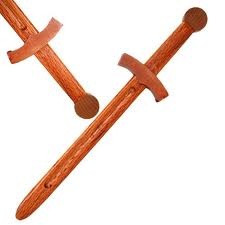 WOODEN POP GUN $4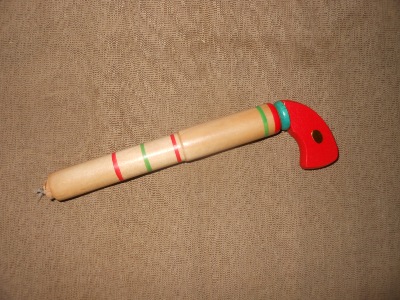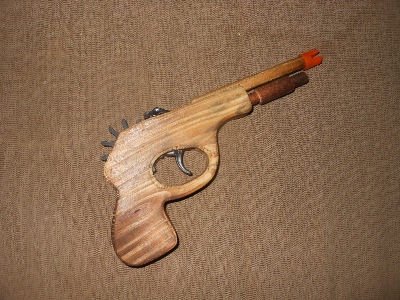 WOODEN RUBBER BAND GUN $5

WOODEN SLINGSHOT $4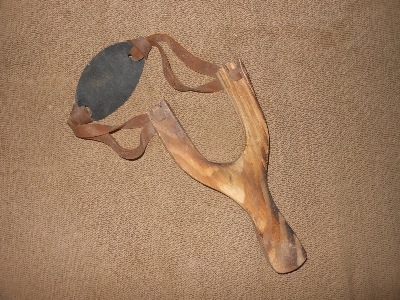 CARVED WOODEN BEAR SLINGSHOT $6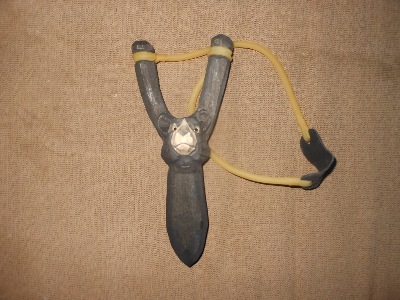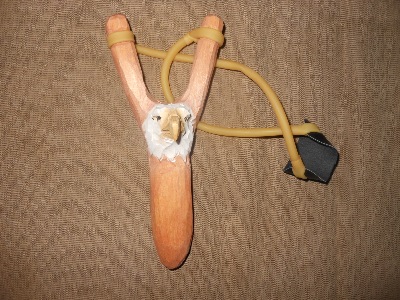 CARVED WOODEN EAGLE SLINGSHOT $6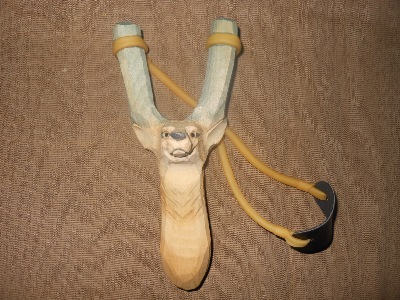 CARVED WOODEN DEAR SLINGSHOT $6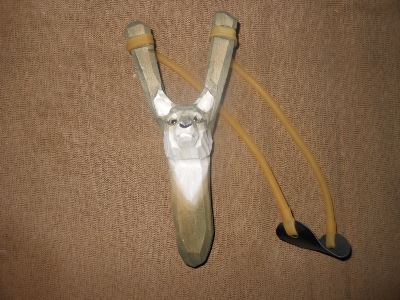 CARVED WOODEN WOLF SLINGSHOT $6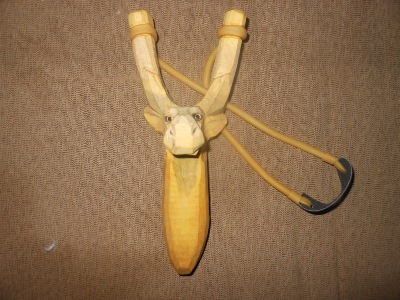 CARVED WOODEN MOOSE SLINGSHOT $6