HOMESCHOOL ENTREPRENEURS!!

Lil' Barnyard Makings

Our 9 year old daughter Mary Hannah has started her own business; "Lil' Barnyard Makings"! She makes therapeutic hot/cold packs, business card holders, tea bag holders, crayon wraps, marker and pencil wraps, sanitary napkin holders, headbands, baby shoes, pillows, purses and more!

OUR SON MIKE MAKES CUSTOM LOG FURNITURE AND CUSTOM HAND FORGED KNIVES. MIKE WAS TRAINED HOW TO MAKE KNIVES BY THE WELL KNOWN MASTER KNIFE MAKER, DAN ZVONEK OF NEW RIVER. 602 448-0231

PICTURES TO COME!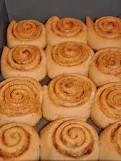 Mikey's wife Gabby started a business called "Gather Home". She makes fresh baked goods! YUM!! Gabby also does photography! For a sweet and professional photography experience, call Mike and Gabby! (602) 448-0231

OUR SON JOSEPH MAKES CUSTOM WOOD FURNITURE. HE HAS DONE SOME BEAUTIFUL "MADE TO ORDER" CUSTOM FIT FURNITURE, AS WELL AS HIGH CHAIRS, CHANGING TABLES, AND CUSTOMIZED WOOD BURNED FRAMES, CANDLE HOLDERS ETC.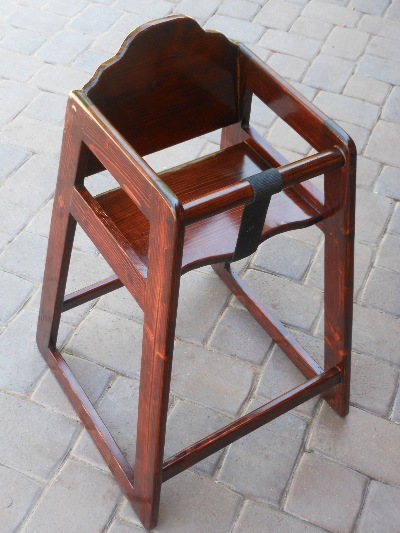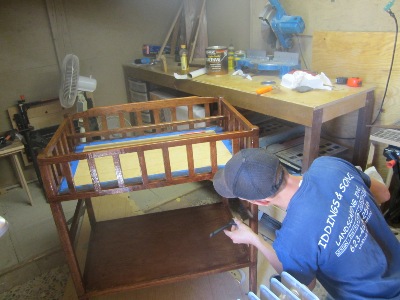 If you are interested in cloth diapers and the like, visit Meagan's site! https://www.facebook.com/pages/Little-Chicken-Diapers/585341754841127

PLEASE SUPPORT THESE AMERICAN MADE ITEMS BY LOCAL ARIZONA HOMESCHOOLERS!

If you are a homeschooled student and would like us to post your product, please call Mrs. I at (623) 986-0764 May the Lord bless your journey!